---
---
Long gaiters provide maximum protection from the environment. Preventing dreaded stones and twigs working their way into your boots on your missions. The long gaiters are the perfect choice to adding to your kit for extra comfort and protection when you need it during the hunt.
SIZE      CHEST INCHES     WAIST 
X-SMALL *34 ½ INCH         30 INCH
SMALL        36 ½ INCH         32 INCH
MEDIUM     38 ½ INCH         34 INCH
LARGE        40 ½ INCH         36 INCH
X-LARGE    42 ½ INCH         38 INCH
2X-LARGE  45 INCH             40 INCH
3X-LARGE  48 INCH             43 INCH
4X-LARGE  51 INCH             46 INCH
5X-LARGE*54 INCH             50 INCH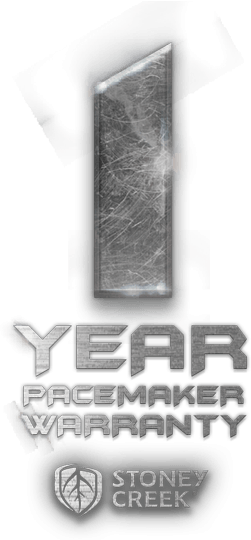 As some of our items which are not available at the time of ordering  from uk stock will be supplied from New zealand, If this is the case with the item you order, we will be in touch to advise that there will be a delay in receiving your order.
---